Based on your feedback and comments in our most recent post...
Even though partners and stakeholders could not meet in person for...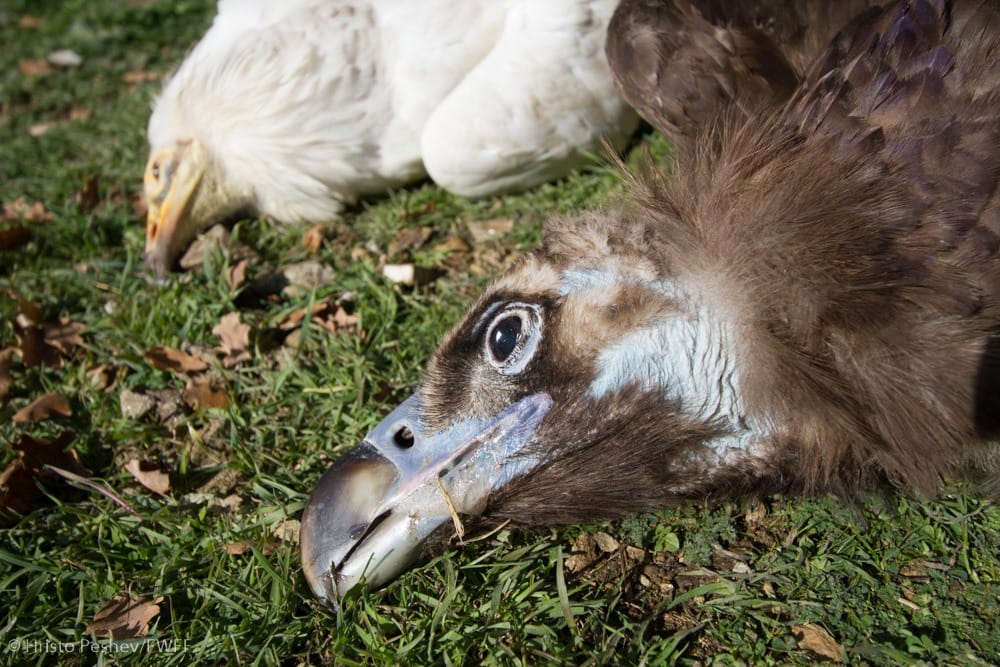 "Intentional wildlife poisoning in Albania hasn't been regarded as a prohibited action in the legislation over years till July 2019 when use of poison baits and poisonous substances was defined as prohibited activity, with the amendments to the law "On the protection of fauna".  As a consequence, today, among other things, we are facing a lack of experience, knowledge, and capacities within state institutions which are responsible for combating this phenomenon. I believe that the involvement of these institutions in combating wildlife poisoning and their training under the Balkan Detox LIFE project will make a significant contribution to increasing the institutional knowledge and capacity, as well as help create a healthy structure and an efficient system for dealing with and punishing these issues in the future", says Klea Duro, AOS' Project Coordinator.